What is your relationship to the medium photography?
I see photography as an instrument that suggests a mirror of the world, a fiction, a real dream that opens up further spaces. As a model-like record of a microscopically tiny section of the world and cosmos, photography shifts the scales of my perception. I work with image collections, either with found ones or with my own images. In a process of re-using, re-photographing, copying, or shifts of contexts, I create modulations from fragments of the everyday.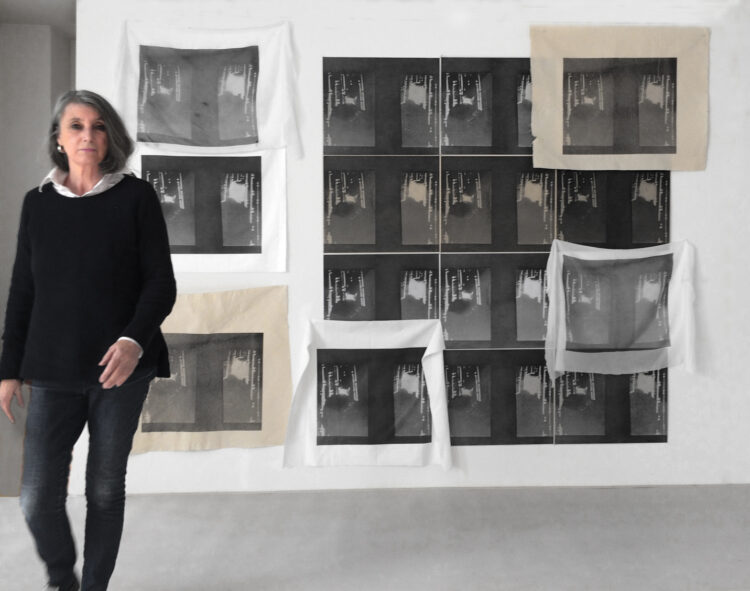 Seemingly self-evident realities open up to magic and mystery, to the unknown. I use images to show a fragile balance between realities. I am interested in border zones.
The world I see is a part of myself, I explore, I question, I become aware of. Seeing is a constant process of transformation within social and cultural spaces and practices. The question is not what I see, but what I perceive beyond the obvious.
What role does publishing play in your artistic practice and in particular in your work Echo ohne Ortsangabe and Cut #1?
The book is a paradox within systems between the art and book worlds and thus exciting and thus generating questions, provoking discourse. How do I read, how do I contemplate images? A book for me is both site-specific as independent work for the book/space and also image/work for an exhibition situation. In a work, I simultaneously discuss both, content and the book as a medium.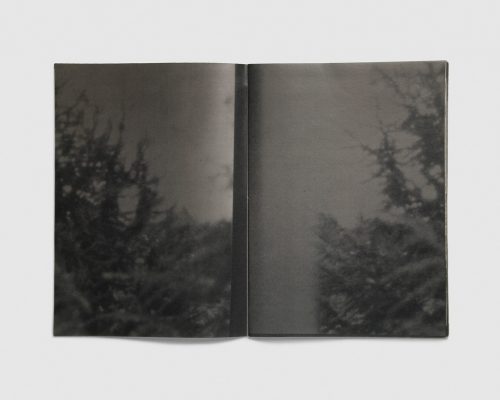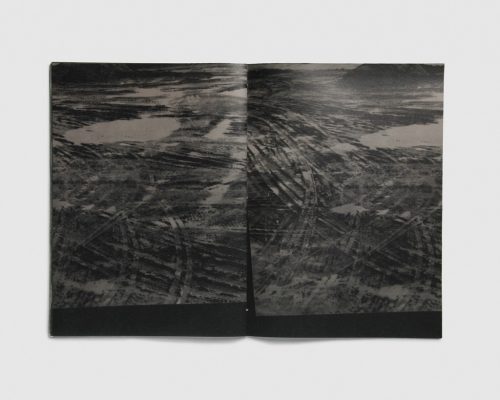 Echo ohne Ortsangabe (2017) is about forms of emptiness, of uncertainty. How do we remember? Images sometimes appear split on a double-page. They form new connections by scrolling. I ask, the images do not answer, they are my echo.
The main topic in CUT #1 (2016) is the cutting and the associated blank spaces. The "missing link" of the montages is formed by traces of images created by the translucent paper. Like shadows, they become part of a new constellation.
I like to compare a book with an image that is composed of fragments and textures with intervals. I see it as a space to combine heterogeneous aspects in the sense of intertextuality. A book formulates itself from its visuality and tactile qualities.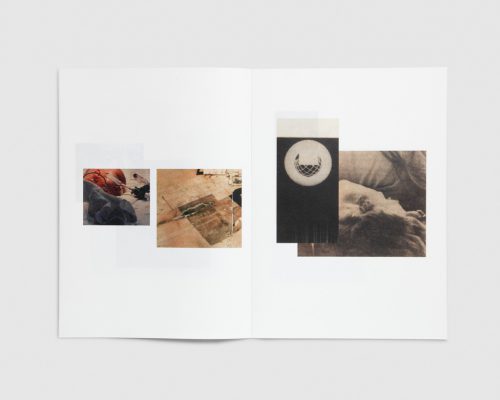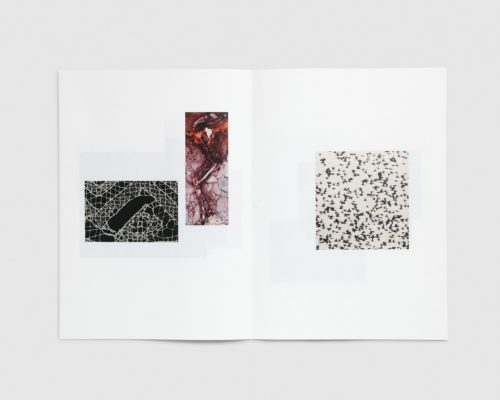 What are you working on at the moment?
COVID_19 changes our life on the planet. It changes forms of communication on many levels, also in my artistic work. Questions about uncertainties, fragility, transparency, misrepresentation, and fake, as well as questions about platforms of artistic discourse, presenting books and works are in a process of transformation. There are two major themes that have fascinated me for a long time, which I am currently taking up and looking at again: this is 'the archive' and 'the studio', both places of inspiration and encounter, interfaces between public and private.
To get a closer view inside Heidemarie von Wedel's work visit her website under www.oliverleu.com
malenki.net features the following publications by Oliver Leu