What interests you in the medium of photography?
Photography for me is when the factual can meet the fictional, when the imagined reaches the actual.
What role does publishing play in your artistic practice and in particular in your work Horsehead Nebula and Tidal Horizon?
My books Horsehead Nebula and Tidal Horizon are the sums of the efforts made to tie a work together. A book conveys best what I produce: The combination of images and texts, as well as the format and the characteristics of a book contribute to let the viewer immerse in the work created. I also like the democratic aspect of the book: nearly anyone can see, touch or have it.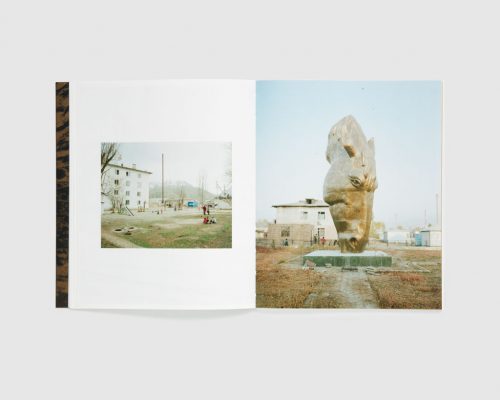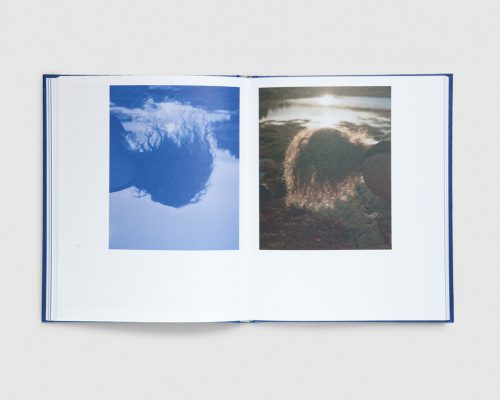 What are you working on at the moment?
Currently, I'm working on my project Oasis in the framework of the Somfy Photography Award at the Nederlands Fotomuseum. I explore the poetic and the factual aspects of a territory near Liège, Belgium that is under threat of unplanned building. Sadly enough, these kinds of areas are sometimes still seen as 'negative' or wasted space by planners and promoters (because of their unprofitability).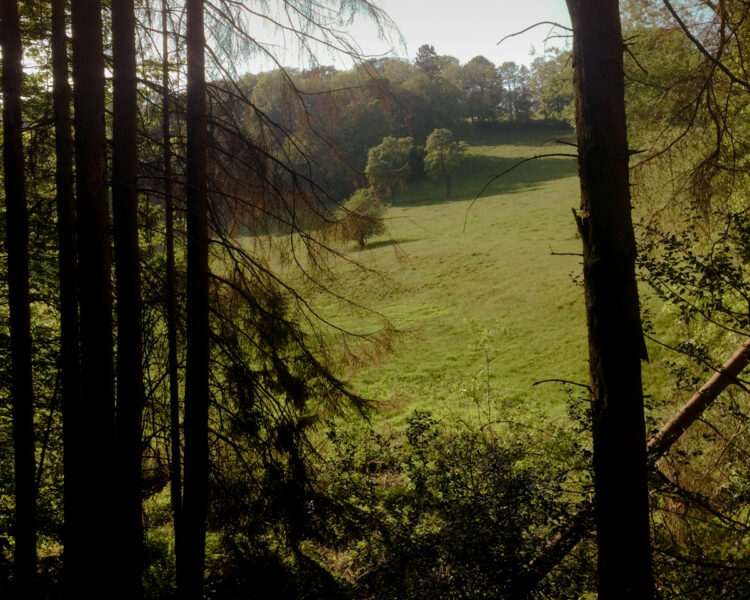 I want to investigate how built and unbuilt environments are combined and why these spaces are important. The land is being more and more covered with concrete. It is important for me to sensitize people and politicians to the positive aspects of these areas in order to think about a collective way of designing the spaces we live in.
To get a closer view inside Matthieu Litt's work visit his website under www.matthieulitt.com
malenki.net features the following publications by Matthieu Litt