What interests you in the medium of photography?
In the past, I have often used photography as a medium to tell stories. A few years ago I started searching for other media to make work and my relationship with photography changed a little. I still like photos, but the layers in an image are more important than they used to be. A photo can tell one story or contain different storylines, you can read an image in different ways. I think the strength of an image lies in the fact that it gives the reader and maker the possibility to make his or her own story out of it.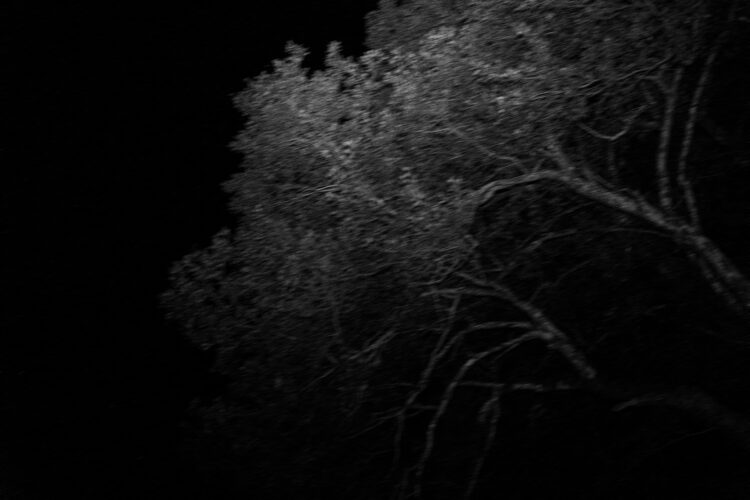 Still, an image has a manipulative side. In some circumstances, the picture will choose his own way, in others not…
Photography means selecting, setting priorities. This photographic process allows me to distinguish the necessity of the banality within a story. As a photographer, you frame and compose your image and you decide what you show and in which order/context you show it. Although, I realise that editing only controls and does not imply absolute truth. This is for me one of the beauties and the strength of the photographic medium.
What role does publishing play in your photographic practice and in particular in your work Forain, Kaffers en Boerin?
My latest photographic work is Forain, Kaffers en Boerin. For me, this work needed a book form to exist. I worked a lot with audio recordings during the making of this book. But it became a real photo book after all. It also became a time document, which, I think, is a very nice side effect of photography in combination with a book.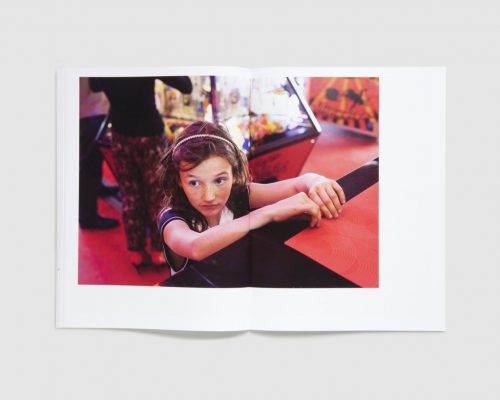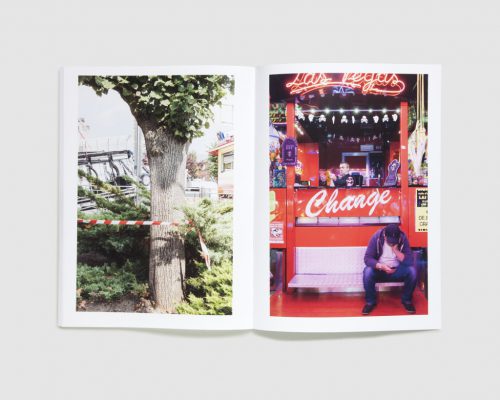 Another great thing about a photo book is that it continues to exist. It is not removed from walls after an exhibition, it is not possible to erase it, it can be viewed several times with no time limit… it becomes part of someone's interior, someone's life. Whether it is in the attic or between other books in a library. It continues to exist.
What are you working on at the moment?
Right now I'm starting a project about my experiences with physical vision. Probably photography will be part of it, although I don't mind her absence.
To get a closer view inside Siska Vandecasteele's work visit her website under www.siskavandecasteele.be
malenki.net features the following publications by Siska Vandecasteele