What is your relationship to the medium photography?
Photography has been my medium of choice for many years. When I began making photographs the medium was an optical and a chemical craft. The apparatus itself has always played the role of an intermediary for me. The camera's mediary function is essential to my image making in both areas of my work, photography and film. The apparatus helps me in my response to the immediacy of experience. It allows me to wait, to let experience settle and to make something over time. The physicality of the medium in its origins remains in my understanding of it, while I delight in adapting to its technological developments.
What role does publishing play in your artistic practice and in particular in your work Confined Space?
Publications are an essential extension of my work. They lead independent lives, yet are interwoven with the work. I like it when things can be hand held. Confined Space is a complement to the photographic series of the same name: Confined Space is a term for places where you need special training and special gear to enter. For many years I integrated text and image in my photographs. This concept has evolved to my specific use of titles and, in this case, how text is used in this book, or booklet. I appreciate the lightness of a small format.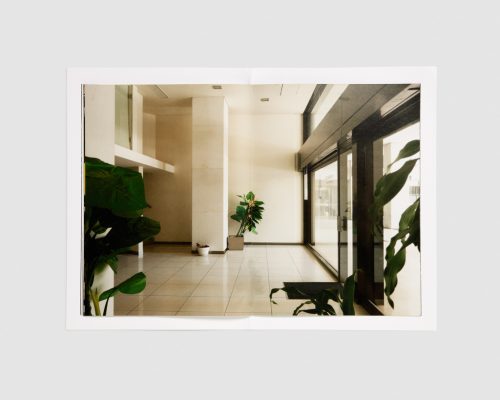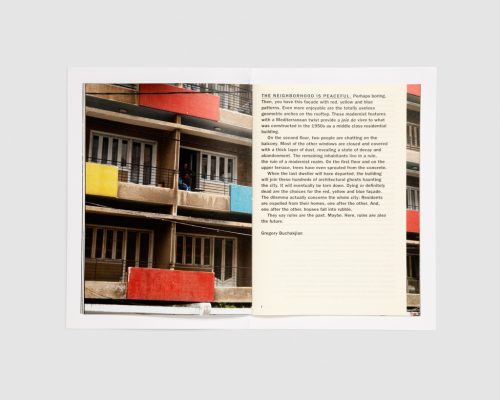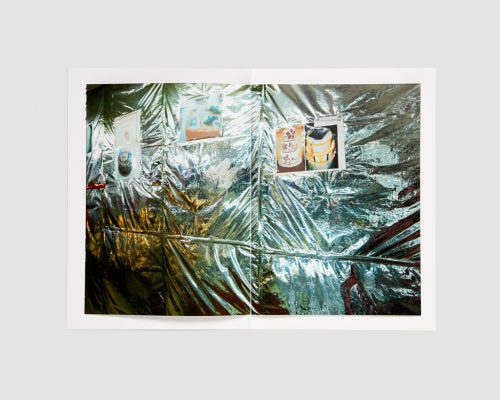 What are you working on at the moment?
I recently finished an Augmented Reality project for the Luminale, which would have taken place from March 12th-15th 2020. The piece is an experiment. I developed an AR scene to work within a specific space, while the work itself is virtual. Now, it can be viewed anywhere. It is a displaced project. Other work has been put on ice for the moment, as I am developing an online teaching program for the summer semester for two different learning institutions.
For a closer look on Laura J. Padgett's work please visit her website www.lpadgett.net
malenki.net features the following publications by Laura J. Padgett