What interests you in the medium of photography?
Deep down I am interested in storytelling. I am driven by unearthing micro-histories and the discovery of elements that link series of events that initially seem fragmented. Photography for me is a way visualising the narratives that present themselves to me in my research. These visual narratives are constructed by interweaving my own contemporary imagery with archive and research materials. The visual fragmentation this approach presents reflects the complex narratives I wish to convey.
What role does publishing play in your photographic / artistic practice and in particular in your work A Farewell to Arms and Between Spaces?
When I'm wrapping up a project, I tend to see if it works as a book first. The decisions I make during the process are sometimes mirrored in exhibitions and online presentations.
Publishing gives you the opportunity to share your work with a wider audience. A book is also an object that the viewer can come back to time and time again, which affords the artist the freedom to produce work that requires time to digest. I find the process of putting a book together very satisfying, this probably links back to my desire of being a storyteller.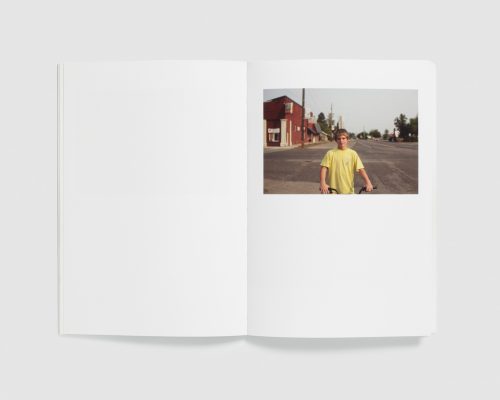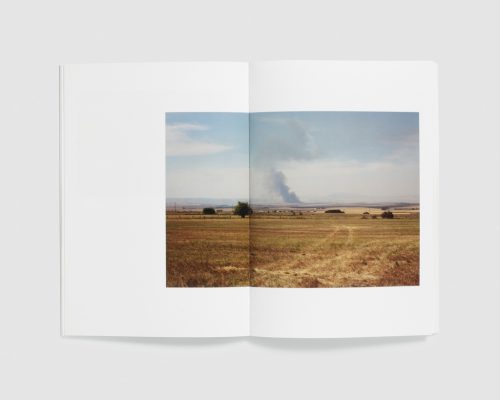 What are you working on at the moment?
I am currently working on a book edit for my latest project called The Clearing House, which is an investigation into KGB activity in Ireland at the end of the Cold War. With this work I am also testing myself with another form of storytelling and developing a performative lecture. I am at the beginning of a new project with research on the different methods of control implemented by governments and institutions throughout history.
To get a closer view inside Garry Loughlin's work visit his website under www.garryloughlin.com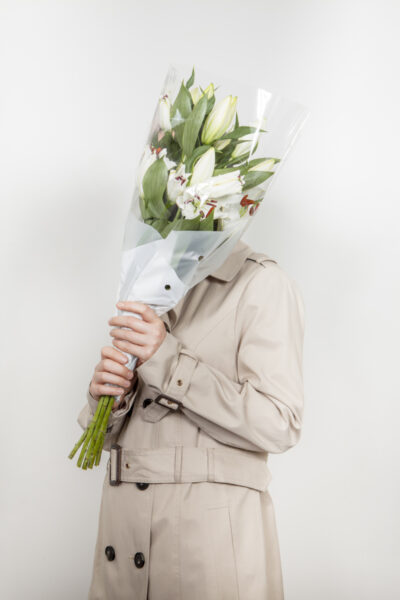 malenki.net features the following publications by Garry Loughlin